LARC Accident Repair Workshops
The repair of your vehicle can be an extensive and complex process. Your in safe hands with LARC as our expertise and high standards make sure your car is fully repaired and safe to drive again.
Been involved in an accident is never a good experience, especially if its not your fault.
We have all the expertise, services and equipment on hand to make the repair of your vehicle as quick and painless as possible:
Car-O-Liner jig system

Chassis and body re-alignment.

Courtesy Car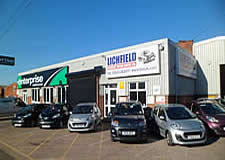 So you can keep on the move.

Mechanical Workshops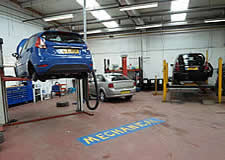 We can service your vehicle and carry out MOT's


Valeting Services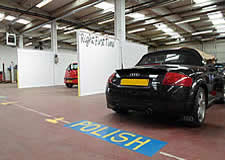 Full Professional valeting Services

Quality Control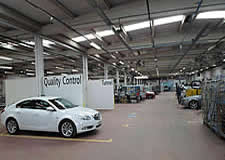 Full quality control procedures.
Low-bake ovens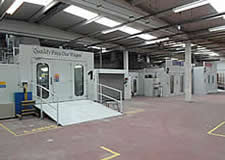 To give your car or parts a like-new re-spray.